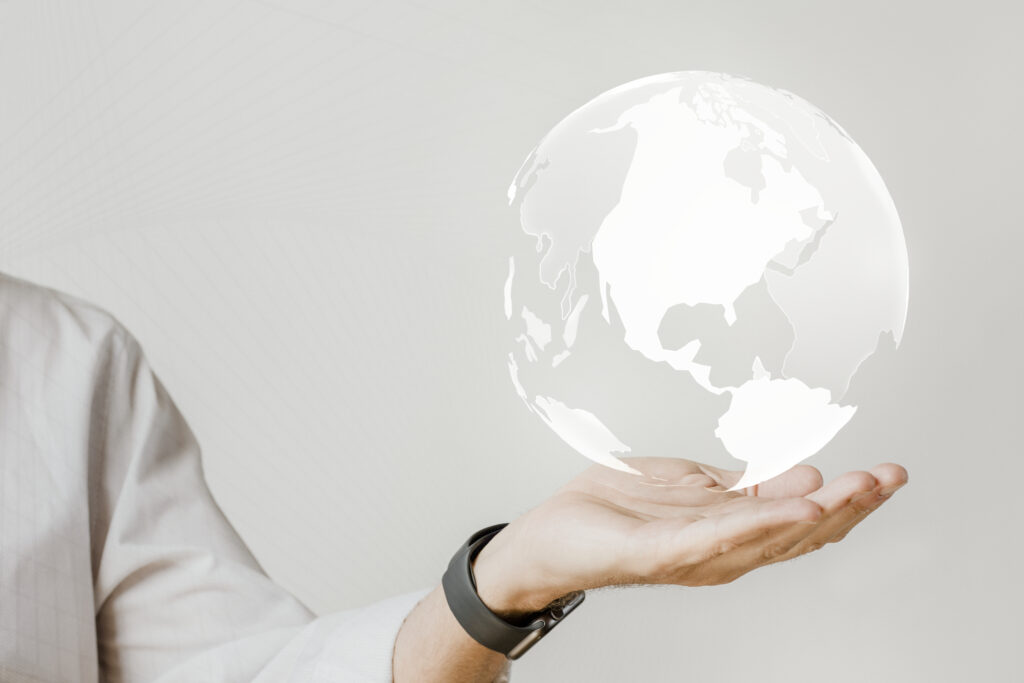 We provide the best smarthome solutions throughout Europe.
We are able to meet the requirements of the most demanding customers. We design and implement the most advanced smart systems. We care about the quality of the activities we conduct.
We offer many global manufacturers and solutions tailored to everyone's needs.
If you have any questions please contact us.